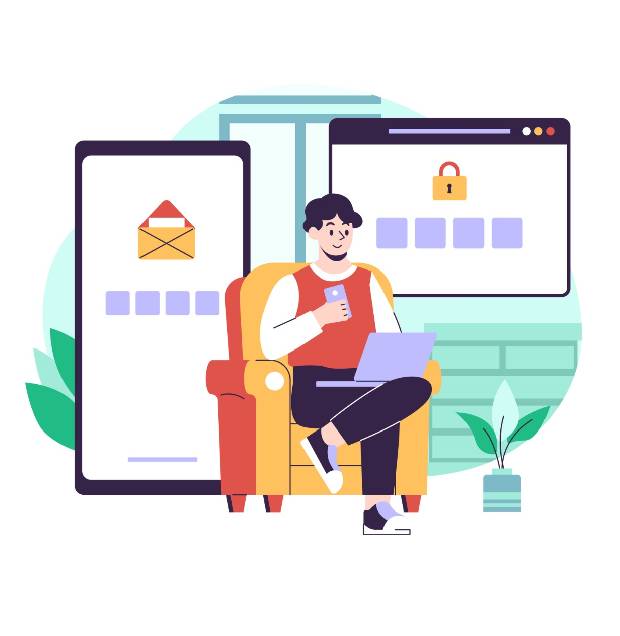 What is Contextual
Multifactor Authentication
Contextual multi-factor authentication (CMFA) is a security
technology that verifies the identity of a user by combining
multiple factors such as something the user knows
(e.g., a password), something the user has (e.g., a mobile device),
and something the user is (e.g., digital user identity).
AccelPro MFA combines these multiple factors with contextual
information, is able to provide a more robust and secure
authentication process to Business Applications On Premise or in Cloud.
Know More
We are Specialized
in Smart Development,
and Smart SEO
Fusce eget enim maximus, mollis quam vel, sagittis augue. Pellentesque venenatis quis elit id maximus. In ligula tellus, placerat ut lobortis.
Our Approaches